I am sure that you love drawing different shapes! These are very easy to draw and they also provide us with knowledge about different shapes and their names.
Hexagon usually means a shape with six sides. The word 'Hexa' comes from the word 'hex', which means 'six' in the Greek numerical system.
A regular hexagon is symmetrical and has similar lines throughout and the interior angles all measure 120°.
Let us now learn how to draw a hexagon properly!
How To Draw a Hexagon: Easy Step By Step Guide
Drawing a hexagon will be quite a simple task if you properly follow our printable drawing guide.
To draw a hexagon, first, you need to arrange a few things like:
A drawing paper/plain white paper
A well-sharpened pencil
An eraser
A ruler/scale
A set of pastel colors (if needed)
A black marker pen or sketch pen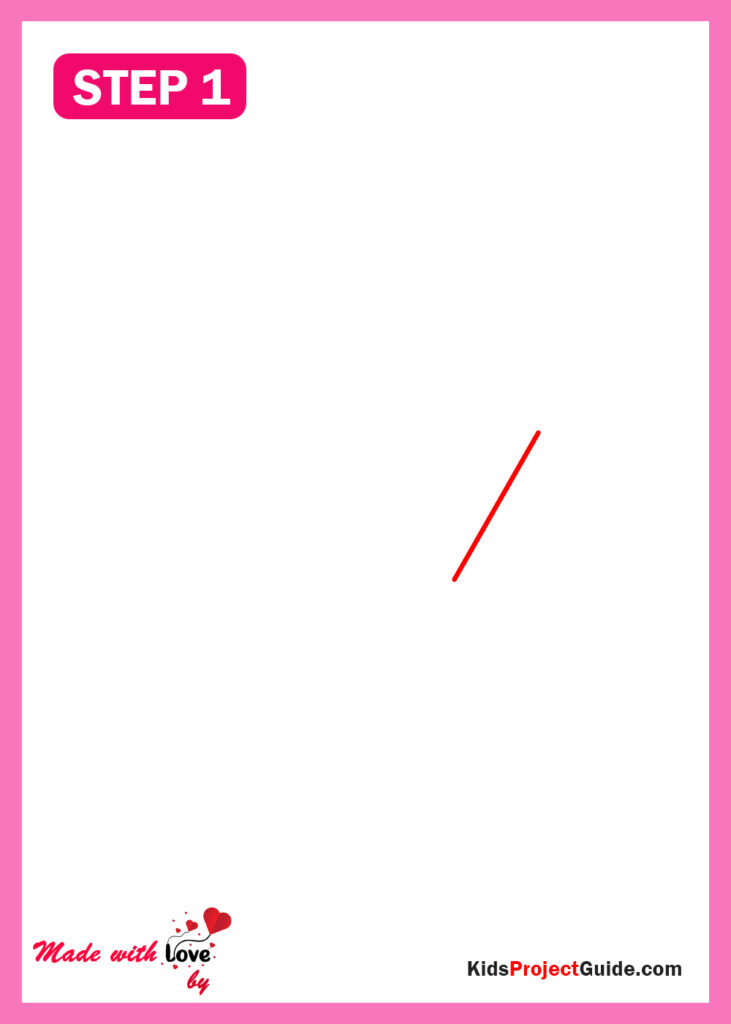 Step 1:
Take your scale and draw a slanted line towards the lower right side of the page.
If you are having a problem, you can draw a straight horizontal line through the middle of the page. This will ensure a proper symmetrical shape.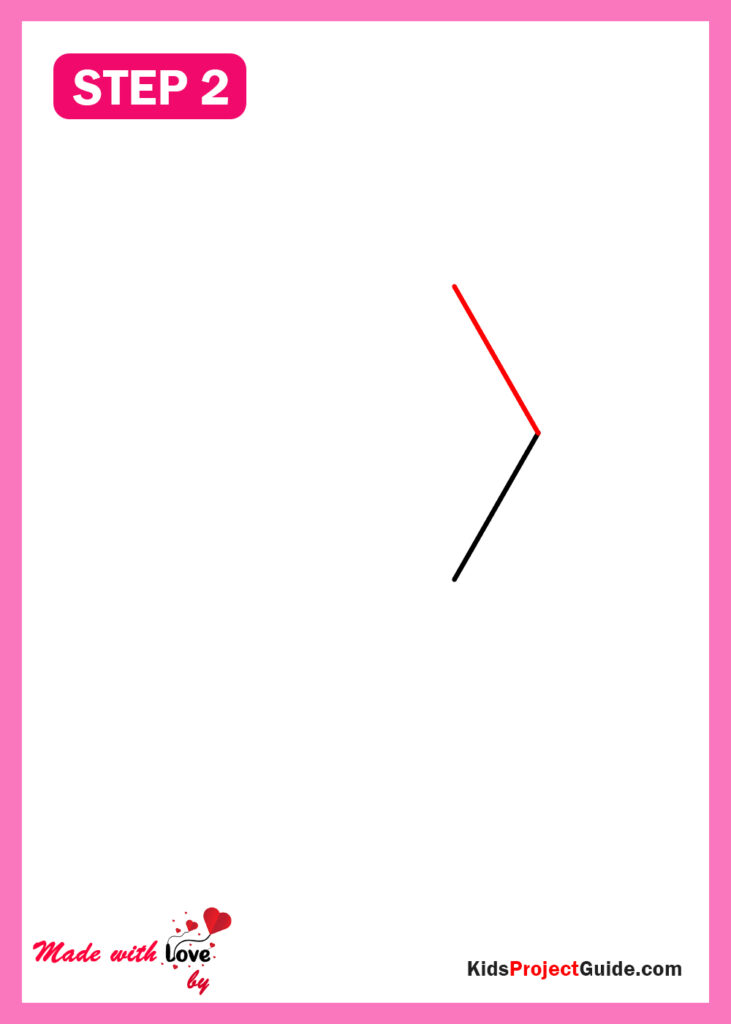 Step 2:
Next, draw a similar slanted line just above the previous one.
This one will be inclined toward the top part of the page.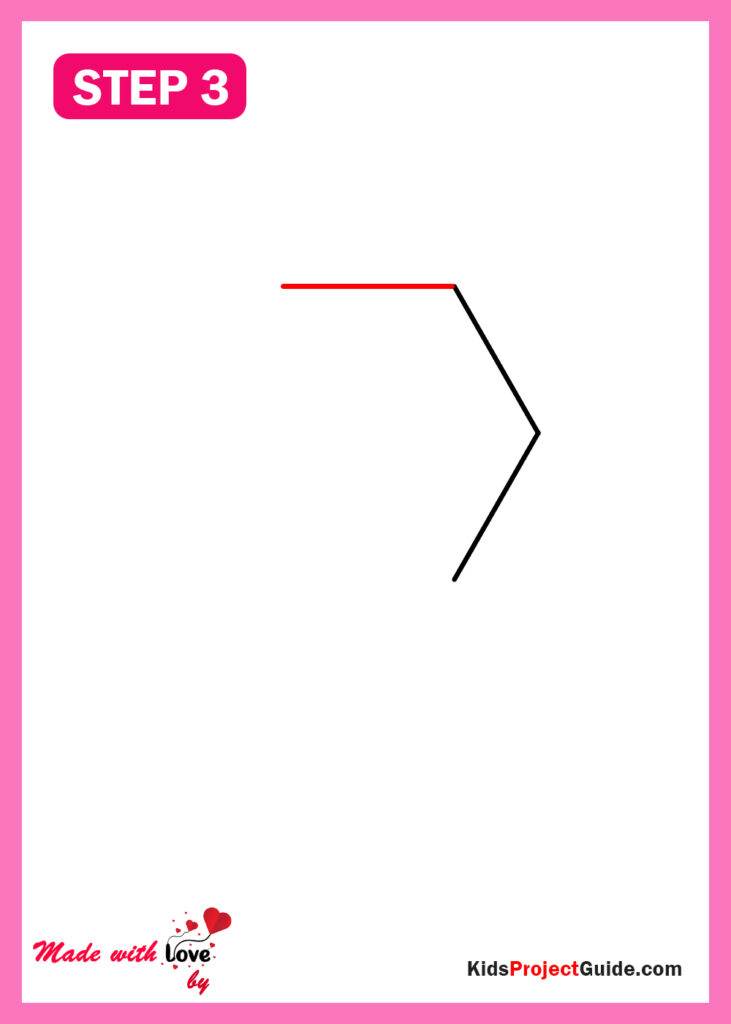 Step 3:
Draw a horizontal line parallel to the top border of the page, joining the edge of the previous line.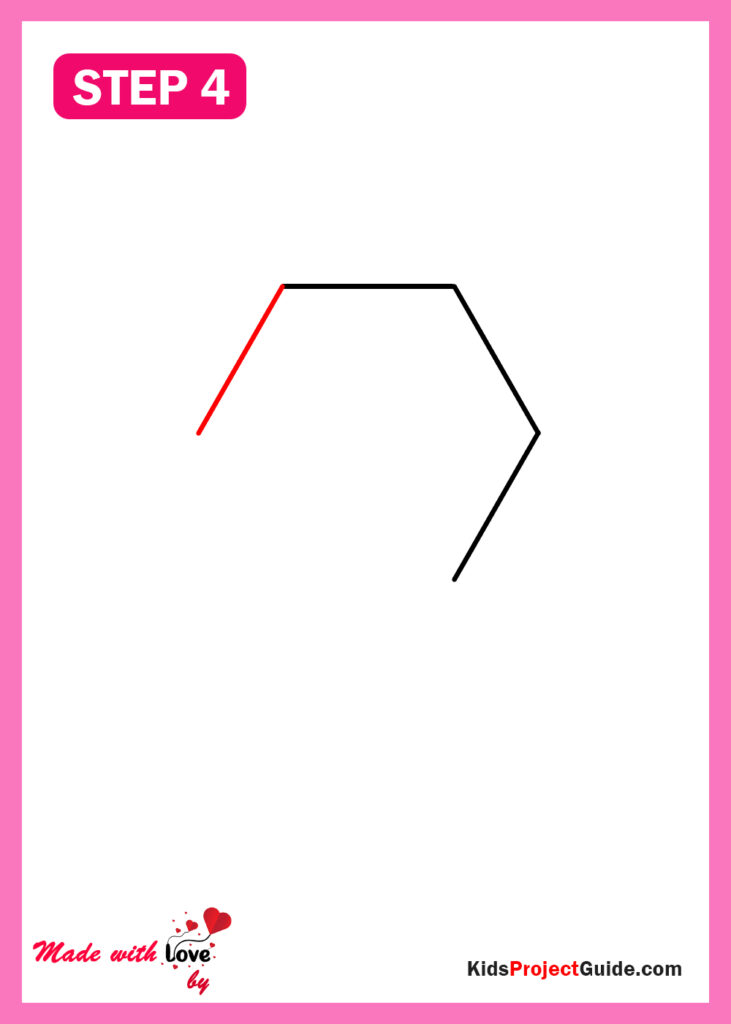 Step 4:
Draw a slanted line downwards from the top straight line.
This one will be slightly inclined towards the left side of the page.
Make sure all the lines are the same and not unequal in size.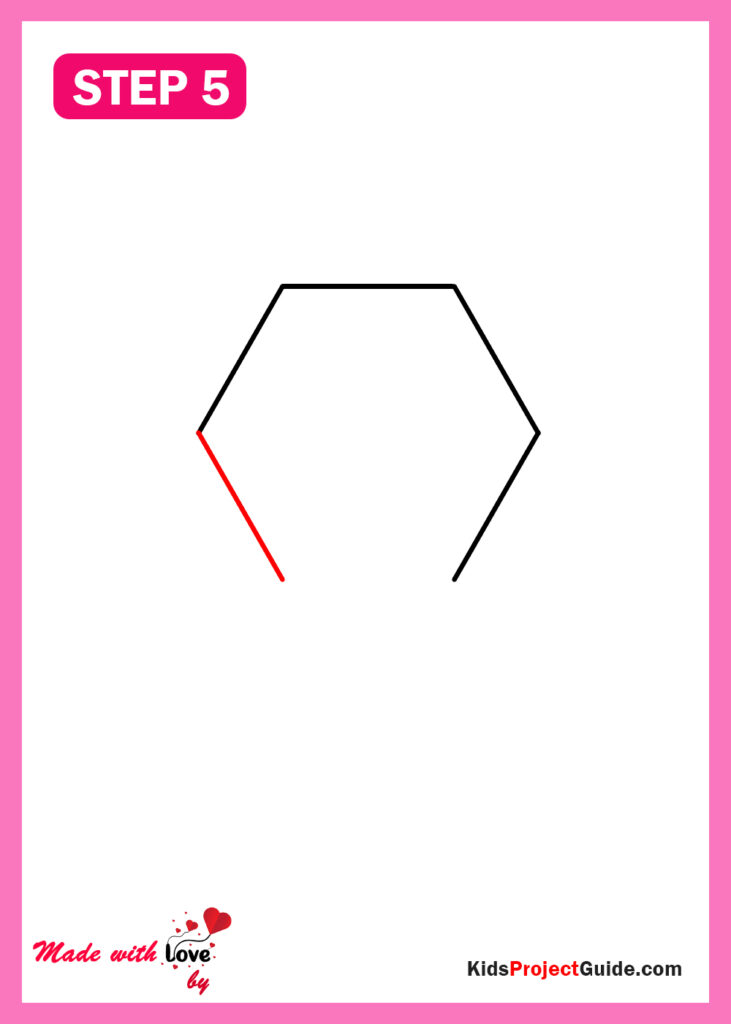 Step 5:
Now, draw the next slanted line below the previous one near the bottom of the page.
Join the ends of the two lines just like you have done before in every step.
Step 6:
Lastly, join the horizontal line at the bottom of the page.
Step 7:
Your hexagon shape is ready!
Choose any color of your liking to fill up the entire hexagon. You can also use pink, as shown here.
Take a black sketch pen or marker pen and then highlight the borders to make the structure more prominent.
Your hexagon is ready!
 Did you know?
The hexagon is not an uncommon shape at all. Honeycombs, football, and the head of a pencil are all available in this shape!
I bet you did not notice this before.
Download Hexagon Coloring Page