Thor is a God of thunder and lightning in Germanic heresy. Odin and Fjorgynn are Thor's parents, and Sif is his wife. The name of Thor's hammer is Mjollnir, a recognizable element until now.
Marvel stories are the best-loved for many of us. That's why Thor is one of our favorite characters. The hammer of Thor has taken a lot of parts in different stories because children love it very much.
You will love this template because we have drawn Thor's hammer and different interesting facts here. If you want to draw this remarkable element, then you need to follow this step-by-step guide. We have given seven steps here by which you can recreate this hammer again.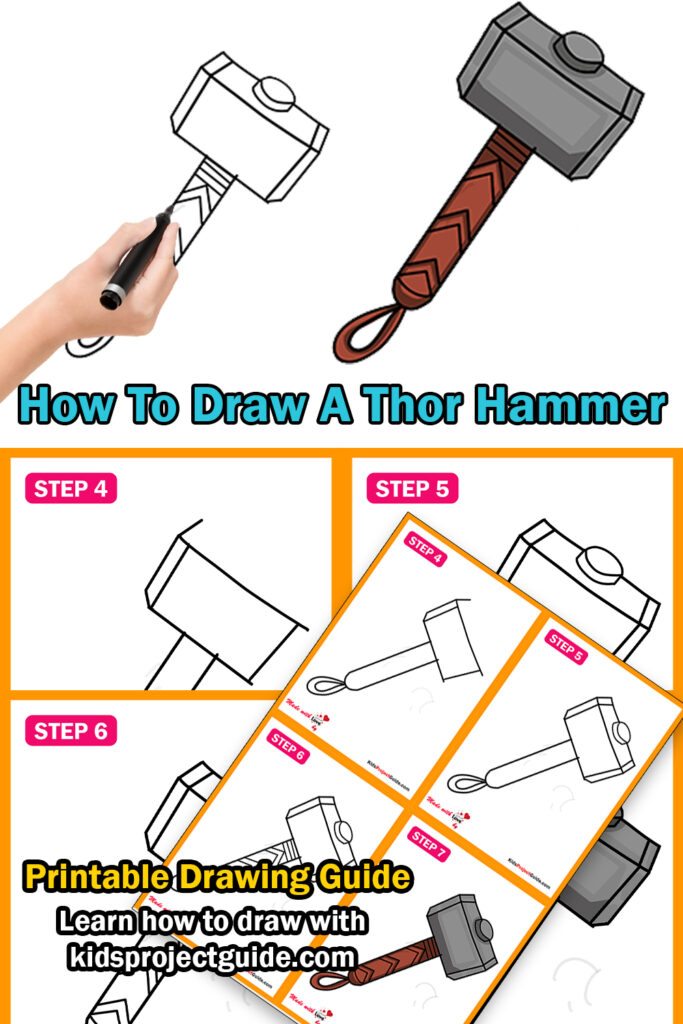 How To Draw A Thor Hammer: Easy Step By Step Instructions
To draw this Thor's hammer, you need to arrange some essentials, which are as follows.
A sharpen pencil

An eraser
A sharpener (if needed)
A ruler (if needed)
The long white sheet (if needed)
Black marker pen (if needed)
Watercolor (if needed)
Also check: How To Draw Rainbow Fish | Easy Step-By-Step Guide
Watch "How To Draw A Thor Hammer " Video Tutorial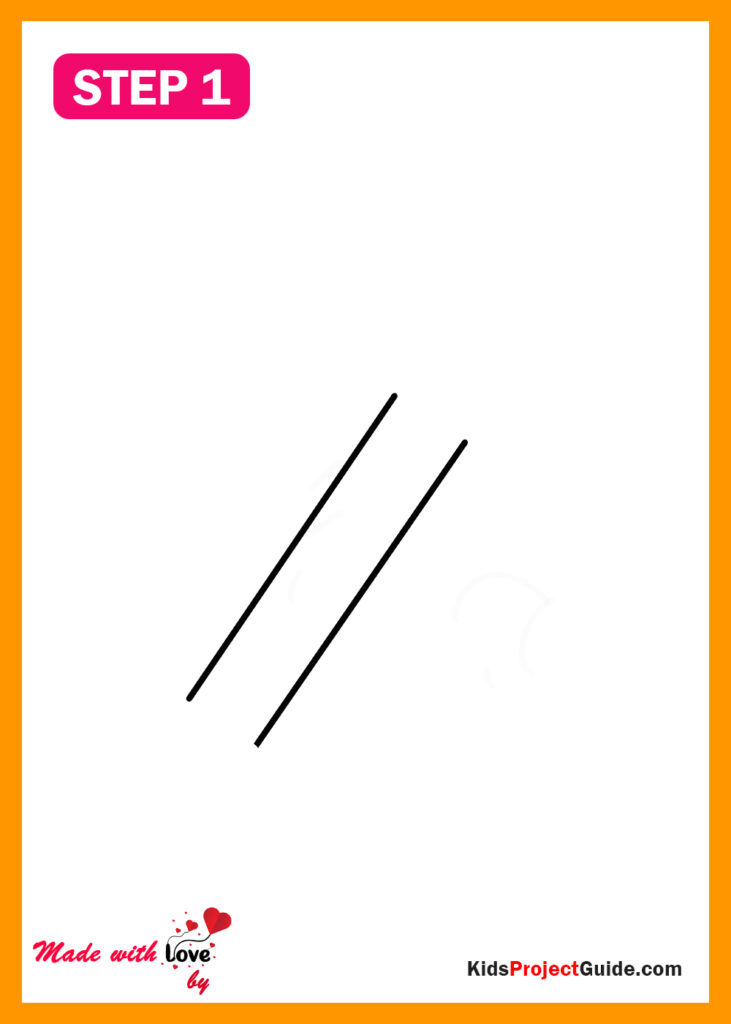 Step 1:
All the steps are simple if you follow the instructions carefully! So, in the initial step, you must draw two diagonal lines in the middle of your page.
This is for the hammer's handle; you need not draw large diagonal lines! You can use a ruler to give a perfect look.
Step 2:
The end part of the diagonal line needs to be connected in this step, and you need to draw a curved line to connect that.
Next, you can draw some curved lines to draw the looped lanyard. The hammer is very heavy to bring up, so this handle is mandatory.
If you complete this step, you can proceed to the third step!
Step 3:
So, from now onwards, we shall start drawing the head of Thor's hammer. To draw this, we have drawn a simple horizontal line on the middle of the handle.
The size of the hammer is short; therefore, you need not draw a huge Thor's hammer.
Step 4:
Here, we have drawn only one side portion of the hammer. So, we have drawn another horizontal line after leaving an average space.
Now the two parts need to be connected with two vertical lines.
Step 5:
In this fifth step, you can give a complete outline of Thor's hammer. Here, you need to draw the left portions of the hammer, and if you are facing any issues, you can see the above image for your reference.
After completing the head portion, you need to enlarge the head part of the handle. So, to draw the handle, you need to draw an oval shape on the up-middle portion of the hammer.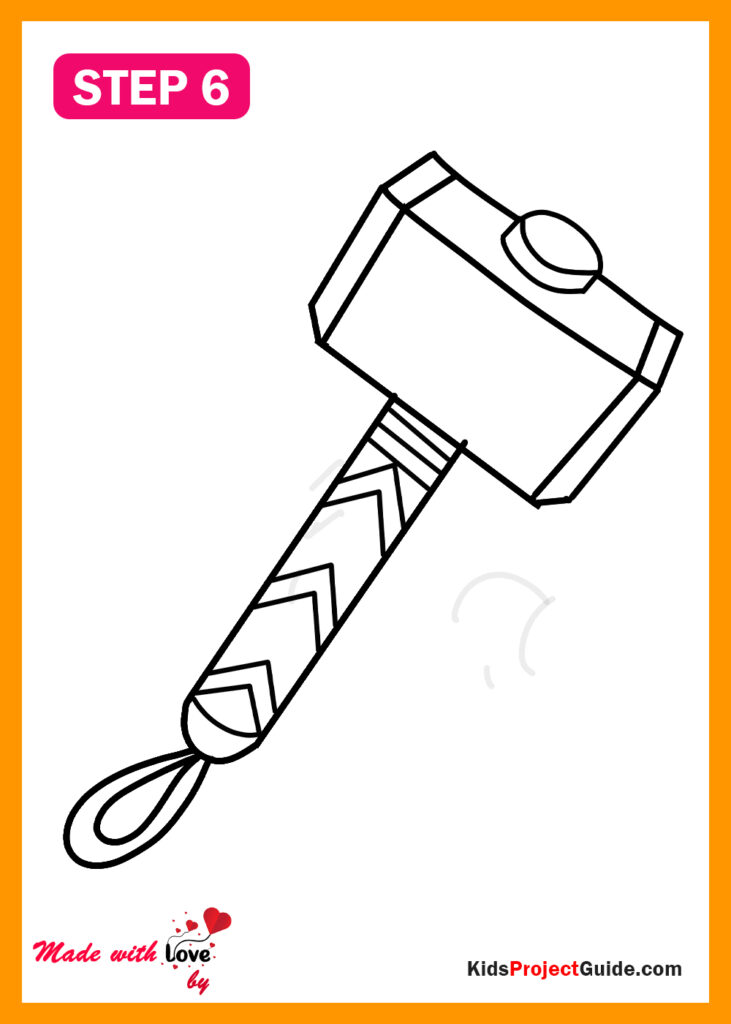 Step 6:
If you notice Thor's hammer carefully, you will point out that there are some designs on the handle of Thor's hammer. So, you need to draw some curved lines on the whole handle.
Step 7:
This is the final step of the drawing where we have applied colors! So, we have added brown color to the handle and the looped lanyard. Afterward, we applied a gray color to the hammer's head.
Your drawing of Thor's Hammer is ready!
Thor Hammer Coloring Page